Music with a Magical Twist...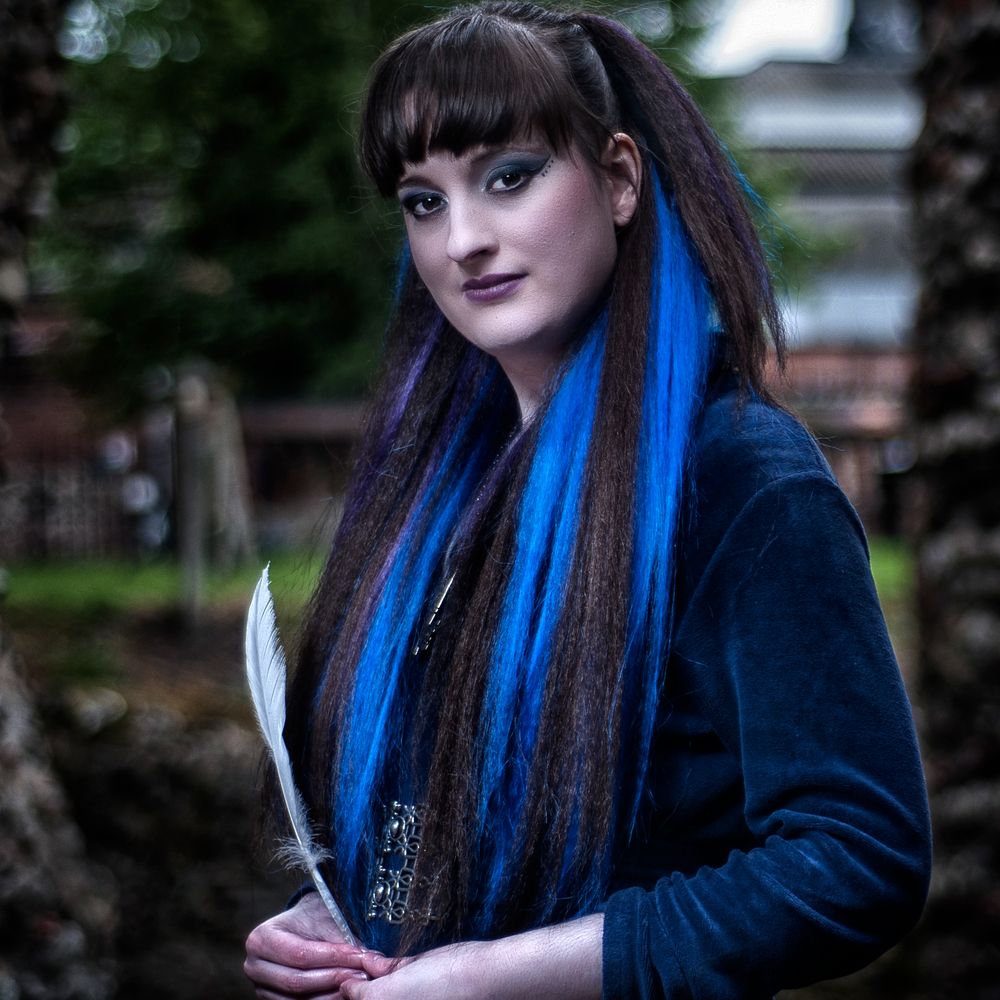 Livia has been enchanting audiences with her magically-infused music, mystical melodies and distinctive lyrics at festivals all around the UK and abroad, since she started touring her debut album 'Journey Of An Empath' in 2014.
Blending pop, rock, folk, latin, industrial and gothic sounds with elements of Pagan music and Wiccan mysticism, she has created her own unique brand of 'magick pop'.
Though London born and raised, Livia's maternal family hail from the beautiful city of Venice, Italy, which she credits as a major inspiration for the theatrical flair that runs through her music.
Livia began singing as a young child and performed regularly in choirs, school musicals and bands, before venturing into making her own music. In 2007, she was picked up by an Artist Development Company in Farringdon, London, which encouraged her to develop her unique sound. From there, she was discovered by BRIT Award-winning songwriter, producer and MD, Simon Ellis (The Spice Girls, Britney Spears) who has championed her music since they began working together in 2010. Ellis produced 4 of the 12 tracks on 'Journey of an Empath' and is currently working with Livia on her new record due out next year.
Livia has suffered with serious anxiety, depression and OCD since her teens after experiencing severe bullying at school. Following a nervous breakdown in 2009, she has dedicated her musical career to highlighting mental health issues, writing songs with deep and diverse subject matter, such as grief, loss, surviving being bullied and overcoming obstacles, with the occasional supernatural encounter thrown in!
When Livia performs live, she is joined by her Elemental dancers - a group of skilled performers and flow artists who represent the four ancient elements of Earth, Air, Fire and Water. The band has a strong ethos of healing through creativity, as many band members are recovering from or performing with serious mental or physical health conditions. Their stories are inspiring and though together, Livia & The Elementals have faced sizeable obstacles on their journey, they continue to fight with a smile on their face and joy in their heart, determined to spread a positive message of achieving a dream, despite life's difficulties.