Earth Elementals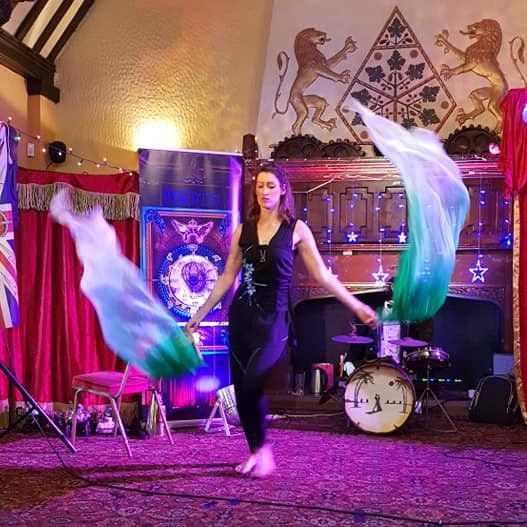 Autumn Haze
Trained in a variety of dance styles, Autumn Haze joined the Elementals for the 2019 festival season. She previously ran her own dance company, and currently runs the webseries 'The Brilliant Entrepreneur', and the travel blog 'Natalie PortVan'.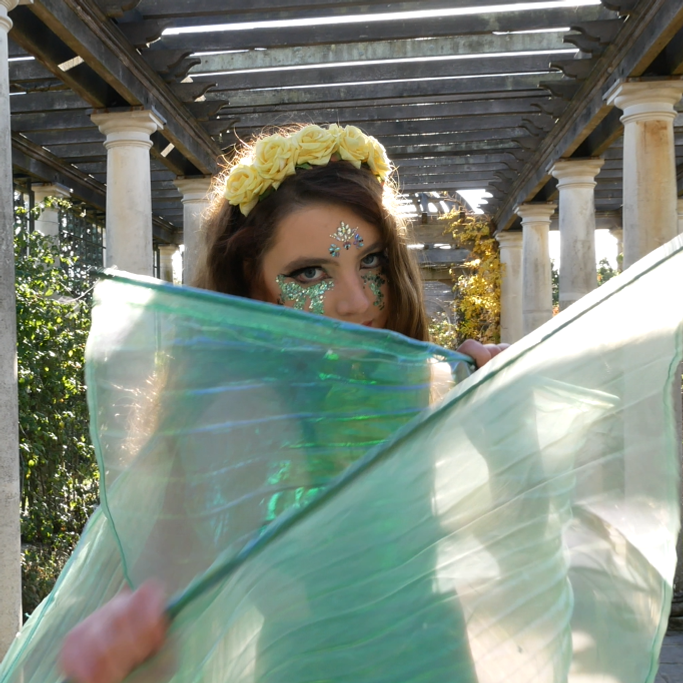 Florina Fae
A gifted veil and fire fan dancer, Florina toured with the group for four years, occupying all four elemental positions over that time. In her final incarnation as Earth Elemental she appears in the video for Natural High.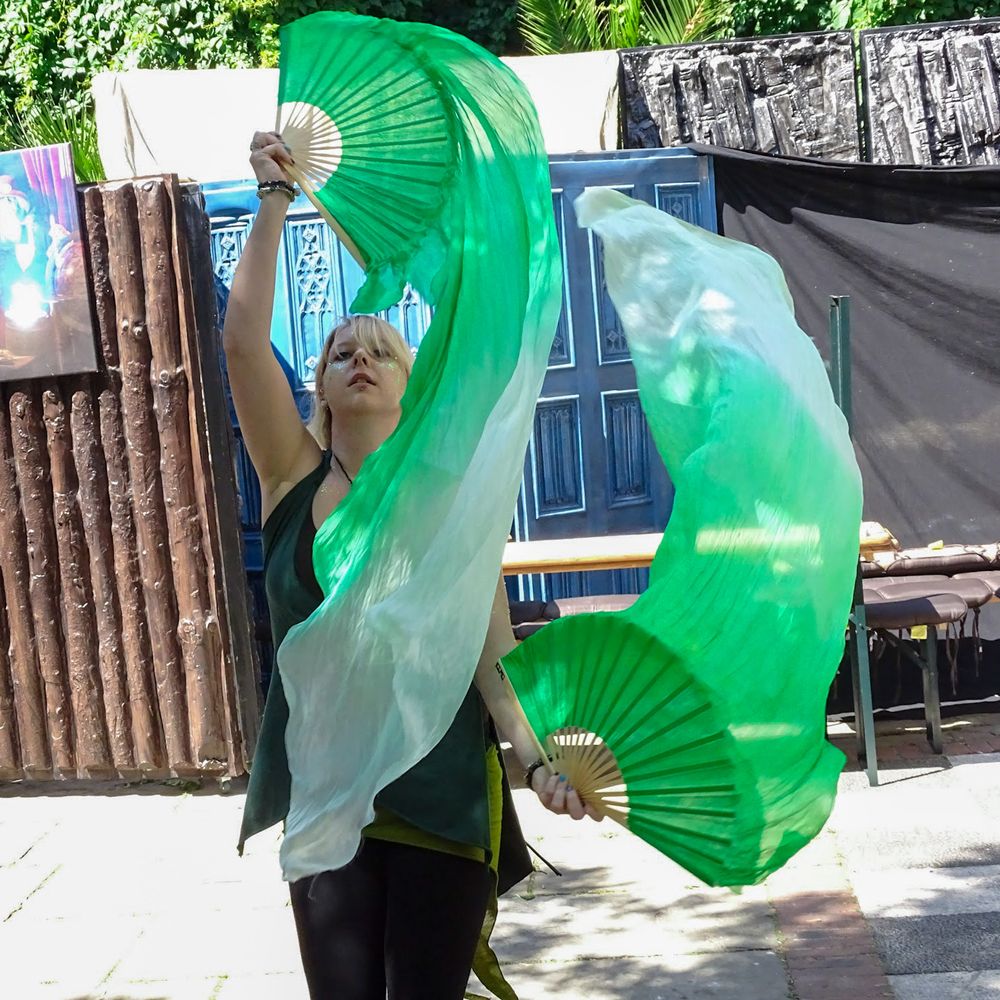 Oaken Druidess
Oaken Druidess (Jio) is a veil fan dancer and Druid living in Kent, UK. They work as a designer and illustrator, and they enjoy playing folk music on their recorder and walking in nature in their spare time. You can find Jio at www.jiobutlerart.com!