Yep, we've reached that time of year again, when the days begin to get shorter and the weather turns a little colder (usually!). But Autumn also brings with it a variety of colours - golds, oranges, browns and reds and beautiful sunsets. I think it may be my favourite time of year. 
In Wicca, we call this Mabon or Modron in the northern hemisphere. It is a time of balance - the light and the dark being equal. It is common to give thanks for the fruits of Mother Earth at this time, by placing apples, squashes or other root vegetables on our alters and feeling grateful for all that we have.
I feel this Mabon is going to be extra magical! I am back in the studio recording new music in anticipation of a special single and video release in November! More on that very soon..;)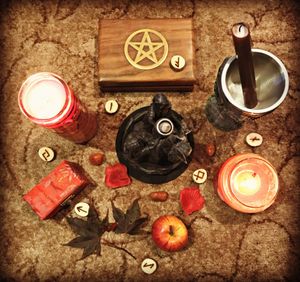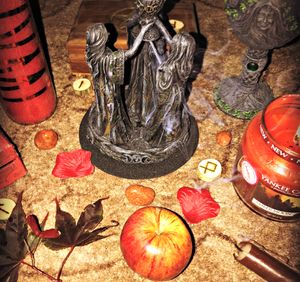 Wishing you all a magical Mabon!
Livia )O( xx